Small Fire At Construction Site Of New North Star High School
Wednesday January 12th, 2022
Posted at 2:10pm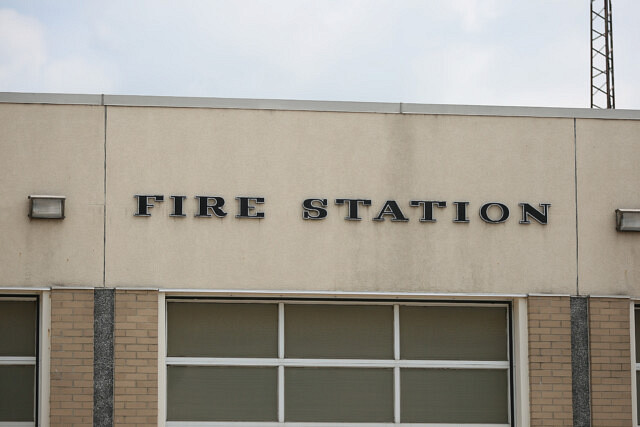 Last updated: Thursday January 13th, 11:37am
A small fire at the construction site of the new North Star High School in Amherstburg was quickly extinguished by fire crews on Wednesday evening.
It broke out around 9pm.
School officials say there is no structural damage and no delays to ongoing construction are anticipated.
An 8' x 10' section of the roof was affected and the cause was accidental.