New Mayor Chosen In Leamington
Monday October 22nd, 2018
Posted at 8:55pm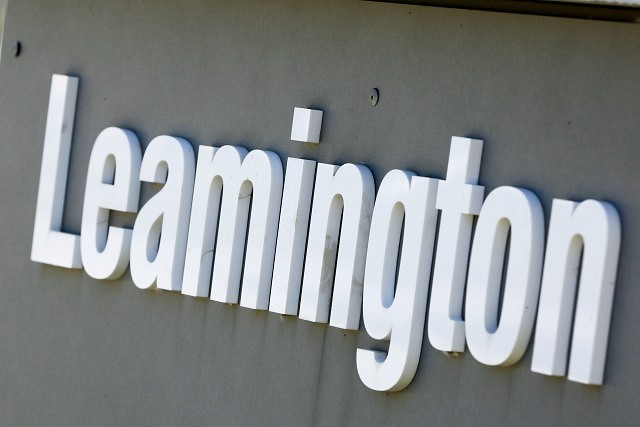 The final results from Monday's municipal election are in for the Town of Leamington.
Current Deputy Mayor Hilda MacDonald has been elected as mayor with 4,341 votes. Current Mayor John Paterson finished with 2,533 votes.
Larry Verbeke was elected Deputy Mayor with 5,081 votes.
Bill Dunn, John Jacobs, John Hammond, Paul Tiessen, and Tim Wilkenson were elected to town council.