Fit-Life Challenge | Episode 7
Friday October 26th, 2012
Posted at 5:00pm
Hello time traveller!!

This article is 3624 days old.

The information listed below is likely outdated and has been preserved for archival purposes.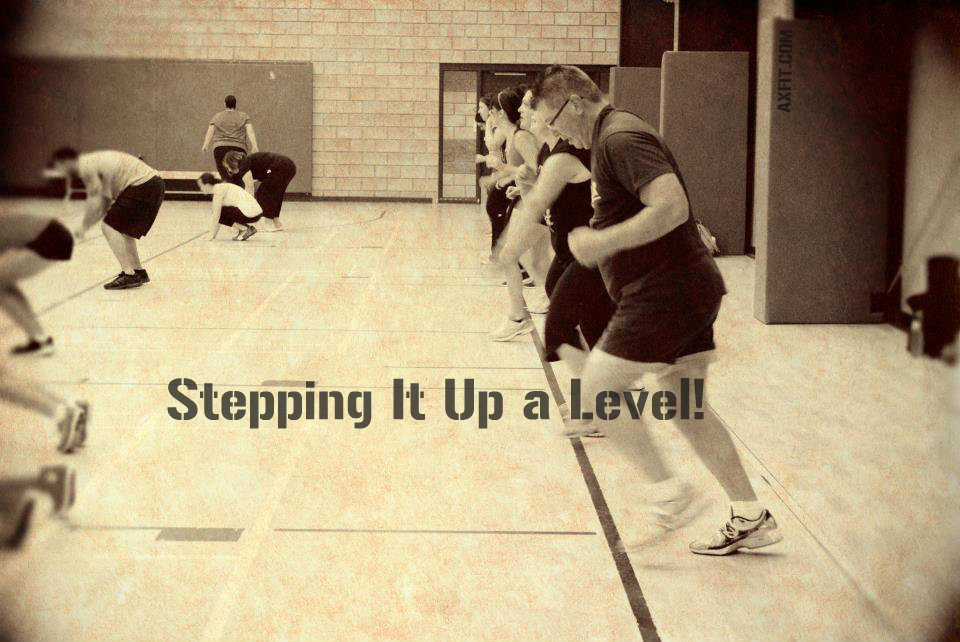 WOW… WHAT A WORKOUT!   
CK and I went into last night's workout ready to step it up a level on these guys and really push them .. actually try to make them crack.. did we succeed??  NO we did not.  The 4 here tonight absolutely killed it, pushing out all they had in them to fight till the end with out cracking.  It's incredible what a week has done for these guys, mind you they have been to more Adrenaline classes then the average person.  They are now friends and you can feel this vibe they have , 5 people from all different ares of Windsor with separate lives but similar goals, come together for this challenge they have no idea really what it will involve.  Now supporting each other through it all and what we believe will be friends for life.
We will keep pushing each contestant to their limits in week 2. We opened up last night letting each contestant know "no more mister nice guy" hoping to instill a bit of fear motivation , but the  contestants were unfazed by our more aggressive approach as they got in the zone and did it for themselves. We were hoping  to call Episode 7 the puking episode…we will try that for episode 8.
Sit back and enjoy Episode 7 and see the drastic improvements in their training already! WAY TO GO FIT-CREW!
A SPECIAL THANKS – 1 CLICK HAS MADE A CHANGE
We would like to give a shout out thank you to all windsorites for your inspiration and support. The City of Windsor and the windsoriteDOTca viewers have been amazing. Thanks for the good feedback, support of contestants, and input! Most importantly thanks for sharing these posts and videos!
We have received loads of emails from those who have stumbled upon these videos through facebook and youtube and decided to join along in the Fit-City Challenge. It is truly amazing what 1 CLICK can do. Sharing an article can save a life literally! We would love to share the stories we have received, but are not sure if that's legal haha…but let me tell you, they are amazing stories. You have all made a difference in someones life just through sharing! 
SO TODAY SHARE YOUR FAVORITE FIT-LIFE ARTICLE. IF NOT FOR YOU FOR THE FRIEND WHO SEE'S AND DECIDES TO MAKE A LIFESTYLE CHANGE THEMSELVES! 
IT'S 2012 MAKE A DIFFERENCE WITH A CLICK!  
[youtube]http://www.youtube.com/watch?v=xPGrZMxcs8M[/youtube]