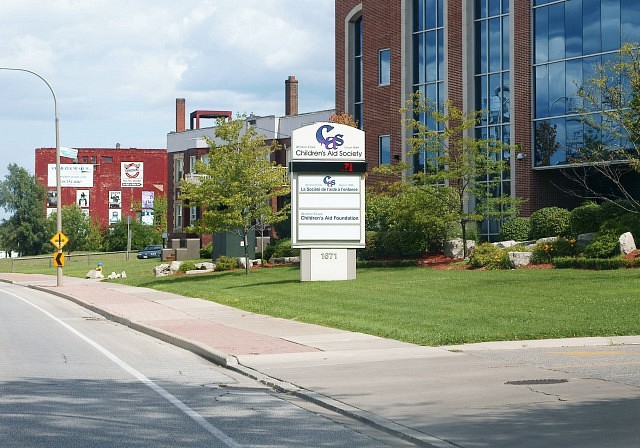 Thiessen' s Orchards of Leamington has donated 12,000 pounds of apples to families who receive services from the Windsor-Essex Children's Aid Society.
This equates to approximately 1200 bags of the fall fruit.
"After some discussion with a friend who works at CAS, we determined there was a situation in our community whereby some families would benefit if they were given a bag of apples. Thiessen Orchards felt this was a great idea and wanted to give back to the community that supported us this fall and many years in the past. We hope that this donation of 12,000 pounds of apples brings some joy to the families that receive them." remarked Andrew Thiessen.
Bill Bevan, Chief Executive Officer of the Windsor-Essex Children's Aid Society comments, "This gesture by Thiessen's Orchards is another great show of support for the 1 in every 10 children that the Society provides services to in our community. The Society has had a presence in the Leamington area for many years. Many of our families in the County will benefit from this donation."