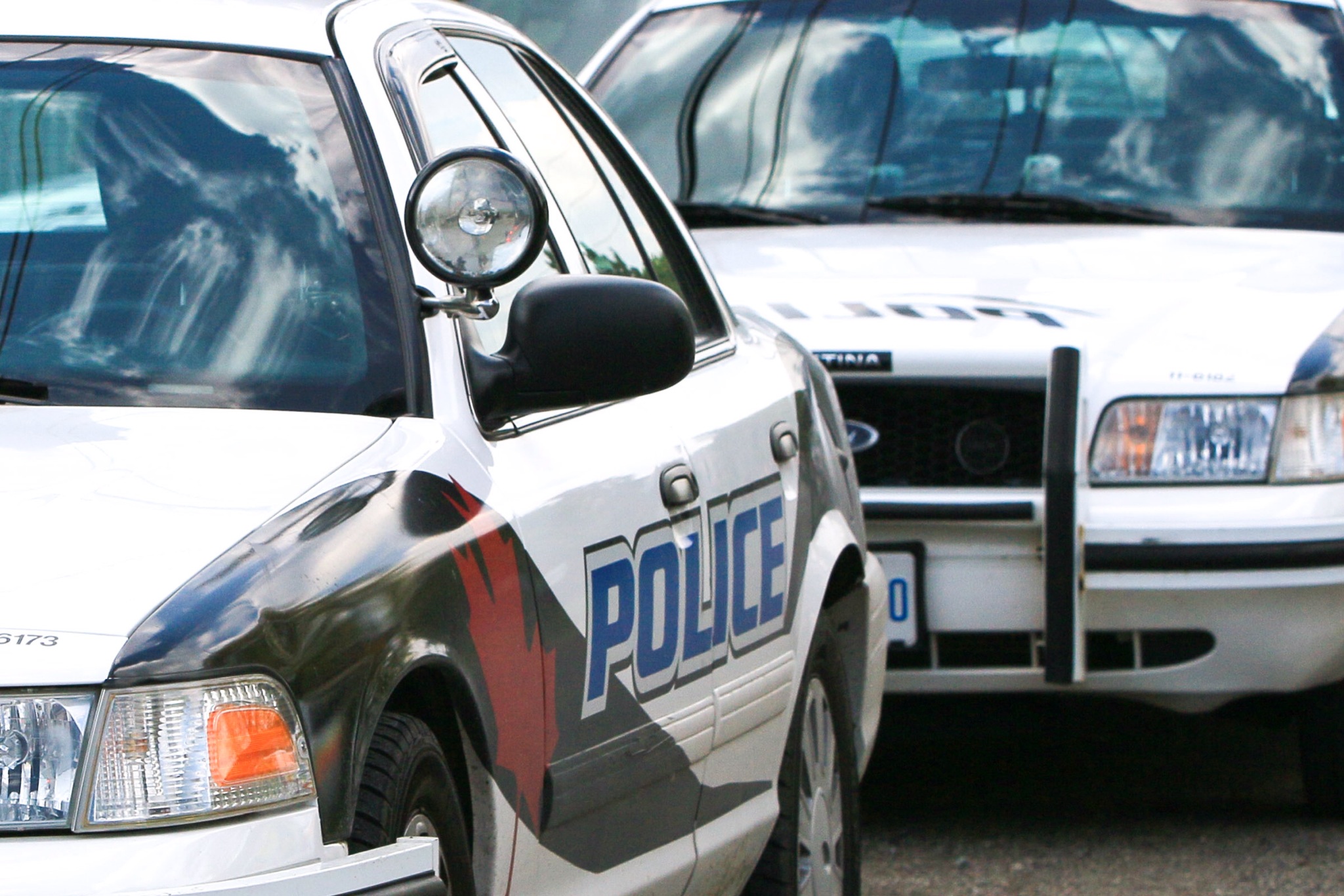 A Thanksgiving-weekend-long traffic initiative by police resulted in numerous tickets and warning after 1200 vehicles were stopped.
Operation Impact, which was a 4-day, across-the-province blitz on bad driving habits, allowed Windsor Police to issue 223 tickets.
Police also issued 48 warnings to drivers.
The focus for the initiative was to educate the public in safe driving. Officers were especially looking for offences involving impaired driving, seat belt use, and all aspects relating to aggressive and distracted driving.
In total, police had 1200 total driver stops during the initiative.