LaSalle Releases 2024 Draft Budget
Friday November 17th, 2023, 10:30am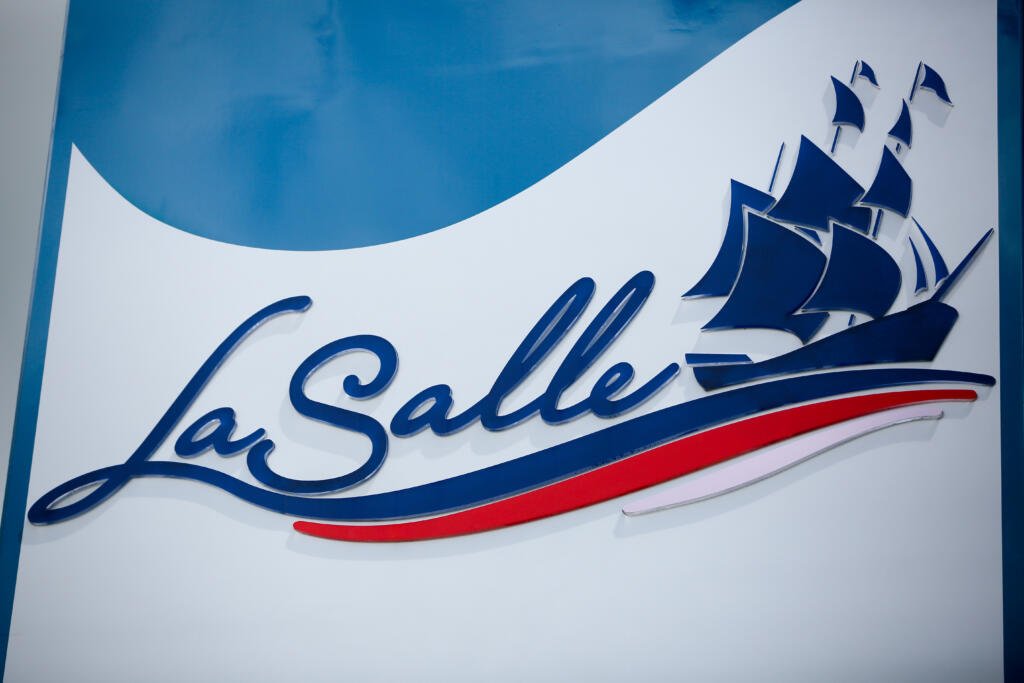 The Town of LaSalle has released the 2024 Draft Budget and Business Plan document. If approved, the municipal levy will increase by $3.5M over the 2023 Municipal Budget, bringing the 2024 General Levy to $46.4M. This amounts to a proposed municipal tax increase of $193.42 annually or $16.11 monthly on the average home.
The increases include approximately $334,100 for policing costs (ex. wages and benefits, transfers to reserves and two new constables), $2.2M for recommended enhancements (ex. funding for master plans, increased contribution to capital reserves, investments in information technology and infrastructure) and $1.9M for inflationary changes (ex. wages and benefits, insurance and garbage collection, etc.).
"Although the rate of inflation continues to rise significantly year-over-year, we are still able to move forward with planned projects for 2024, such as the continued investment at the LaSalle Landing waterfront and the new fire substation. As always, our goal is to recognize the current inflationary environment while maintaining current levels of service and funding the Town's strategic goals," said Dale Langlois, Director of Finance/Treasurer.
The average single family home in the Town of LaSalle has an assessed value of $269,000 as determined by the Municipal Property Assessment Corporation (MPAC). While this may differ significantly from the current sales market, the assessed value is used in determining property taxes. It is important to note that the province has postponed the municipal property assessment update, which was scheduled to take effect on January 1, 2021. Specifically, property valuations for 2024 will continue to be based on the January 1, 2016 values. This means that nearly all properties in the Town will have an identical assessment value in 2024, as they did from 2020 to 2023.
The Town will host a Budget Open House in the lobby at the Vollmer Culture and Recreation Complex on Wednesday, November 2th from 6:00pm to 8:00pm. The budget sessions will be held on Wednesday, December 6th, and Thursday, December 7tj (if required) at the LaSalle Civic Centre.
The entire document is available on the Finance page of the Town's website, and can also be viewed in-person at the LaSalle Civic Centre.
Content Continues Below Local Sponsor Message
Content Continues Below Local Sponsor Message
Content Continues Below Local Sponsor Message