Local Expert Blog: Fun & Games: Making Your Backyard Party Unforgettable!
Saturday May 20th, 2023, 10:55am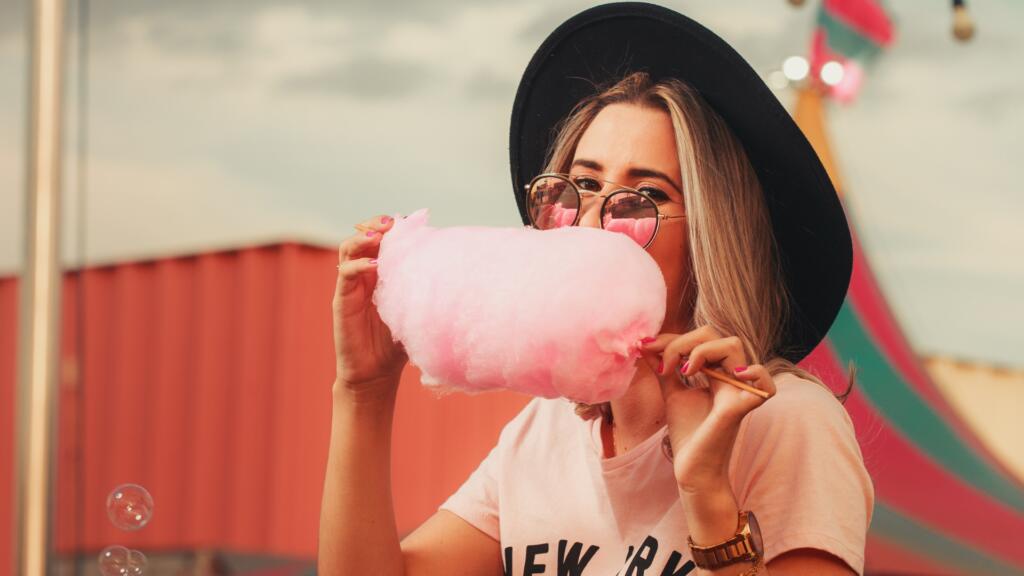 When it comes to planning a backyard party, it's important to make sure that you have all of the necessary supplies to keep your guests entertained. While food, drinks, and music are all important aspects of a party, adding some tasty treats and unique games to the mix can take things to the next level. Festival Tent has a wide variety of rental items that can help you make your backyard party the talk of the town. Let's explore some of the top rental items for adding fun and games to your next gathering.
Golf Putting Green
A putting green is a great way to keep your guests entertained and active. Whether your guests are avid golfers or just looking to try something new, a putting green rental is a fun and unique addition to any party.  Play in teams or have the green setup for guests to play around with at their own pace – just for fun!
Plinko Game
Plinko is a well-known game that is sure to bring smiles to your guests' faces and a NEW product added to the "Fun & Games" lineup for 2023. As most of us know, the game involves dropping a small ball down a board with pegs, where it bounces around and lands in a numbered slot. The objective is to get the ball to land in the highest-numbered slot possible.  A fun game for all ages!  Add some prizes if you want to really up the excitement level!
Oversized Jenga Game
Jenga is another classic game that is always a hit at parties. The game involves stacking wooden blocks and taking turns removing them until the tower collapses, just like the standard sized version.  Another all ages, family friendly addition to any event!
Snow Cone Machine
Make sure your guests are entertained with some fun outdoor games, and keep them cool with some sweet, refreshing snow cones!  A yummy warm weather treat can't be beat at a backyard BBQ!  The machine is simple to use, and with all of the supplies available at Festival Tent, all you need to add is ice!
Popcorn Popper
Popcorn, of course, is a popular snack that is perfect for any party. With a popcorn popper rental from Festival Tent, you can serve fresh, hot popcorn to your guests throughout the party. The smell alone will leave guests smiling & wanting more!
Cotton Candy Machine
Nostalgia is IN these days and what makes us reconnect with our inner child more than sugary snacks & sticky fingers! With a cotton candy machine rental from Festival Tent, you can spin up fresh cotton candy for your guests all party long.  Sure, it can get a little messy, but that's all part of the fun!
Adding some fun treats & unique games to your backyard party is a great way to ensure that your guests have a memorable time. With rental items like a putting green, Plinko game, Jenga game, snow cone machine, popcorn popper, and cotton candy machine from Festival Tent, you can take your party to the next level. Contact Festival Tent today to learn more about these and other "Fun & Games" rental options and make your next party unforgettable!
Sponsored story by Festival Tent. Visit their Facebook, LinkedIn or website. Reach them by phone at 800-873-3977.
Content Continues Below Local Sponsor Message
Content Continues Below Local Sponsor Message
Content Continues Below Local Sponsor Message