Festival Of Hawks At Holiday Beach Conservation Area Next Saturday
Sunday September 11th, 2022
Posted at 4:48pm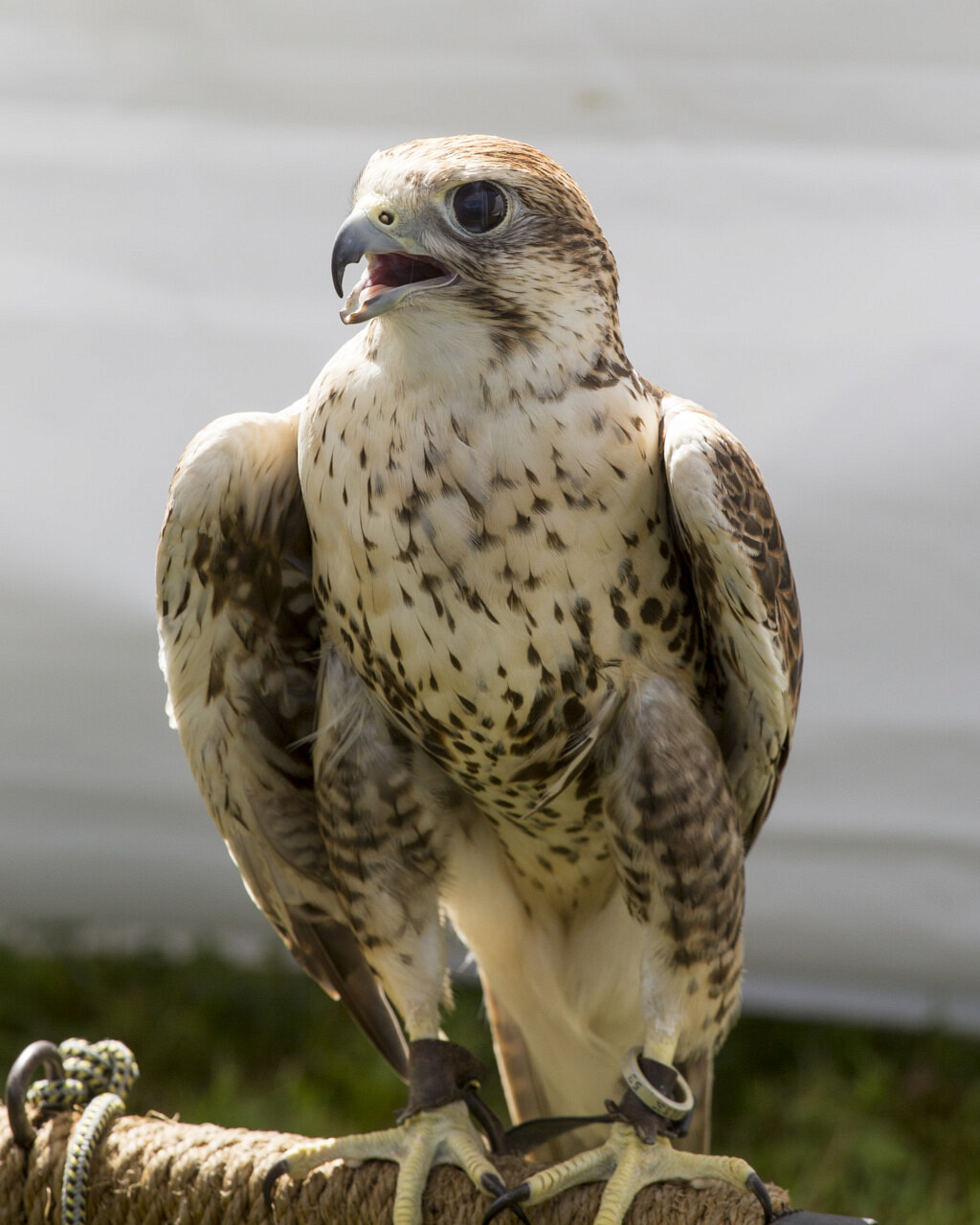 All eyes will be on the skies this September as local birders and nature lovers take in one of North America's greatest migrations. These watchers will call the Holiday Beach Conservation Area home as they take in a grand spectacle: tens of thousands of hawks and raptors flying overhead on their annual journey to nesting grounds in the south.
In recognition of the amazing sight, Essex Region Conservation will host the 2022 Festival of Hawks on September 17th 2022 and features a range of free educational activities and nature-themed programming.
Holiday Beach Migration Observatory (HBMO) experts will be on-site conducting raptor and hummingbird banding and adoptions. Event goers will help support HBMO by adopting these birds and supporting their important species and populations monitoring efforts each year.
Free educational programs will complement the ongoing banding and live hawk display throughout the event. Local experts will be on-site to teach on a wide range of birding and nature-related topics. These programs include:
HBMO's Bob Pettit will provide expertise on identifying hawks in flight.
Ted Kloske, of Henry's Windsor and Maple Grove Studios, and Steve Biro, expert nature photographer will help budding photographers get their best nature shot.
ERCA's Sara Tremblay will host an interactive workshop focusing on the mystery of one of our local iconic species, the Monarch Butterfly.
Windsor Essex Storm Enthusiasts (WE SEE) will highlight local weather in the region and share storm chasing stories.
Various beginner birding, insect, Prothonotary Warbler habitat, forest connection and meditation and tree walks and talks will take place throughout the day.
Just Fishin' Friends will be at the Trout Pond to share casting tips with guests.
Purchase delicious lunch options from Scotty's BBQ and Catering.
On Saturday evening, tickets are available for a special evening Owl Prowl to learn about the owls of Ontario, their adaptations, calls, and behaviours. At this intimate experience, participants will take a guided walk through the woods, looking and listening for owls.
"When circumstances are just right and we're able to call in an owl, it's really an extraordinary experience," Breault Stuebing adds. Tickets for the Owl Prowl must be pre-purchased online at https://essexregionconservation.ca .
The Festival takes place 9:00am to 3:00pm.  All daytime programs are free with the festival admission fee of $15 per vehicle. The schedule of programs is available online here. 
The best raptor viewing time is from 9:00am until noon when the hawks fly low.