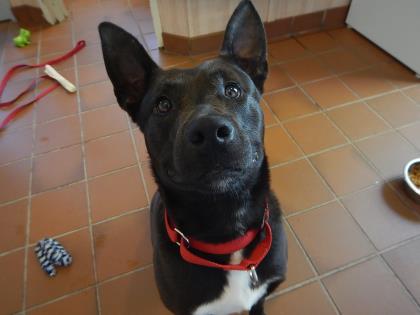 Written by the Windsor-Essex Humane Society:
Hermey is an active dog that loves to play. He enjoys people and dog friends, and is an eager student who is always ready to learn. Hermey loves long walks, playing fetch, and just spending time receiving a tummy rub.
Visit the Humane Society's website to find more information on how to adopt a pet!