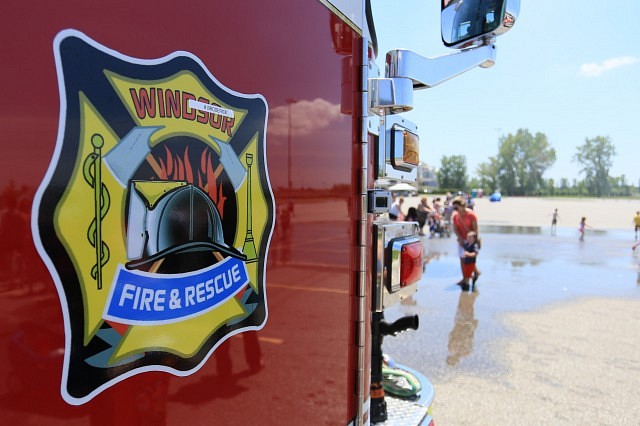 A fire on Esplanade Drive has been ruled an arson.
Crews were called to the single family dwelling at 9735 Esplanade around 6:30pm, and were able to bring the  fire under control quickly.
Damage estimate is set at $215,000.
Anyone with information is asked to contact the Windsor Police Arson Unit at 519-255-6700 ext. 4330.