Check Out Fort Malden National Historic Site By Candlelight
Wednesday July 19th, 2023, 10:00am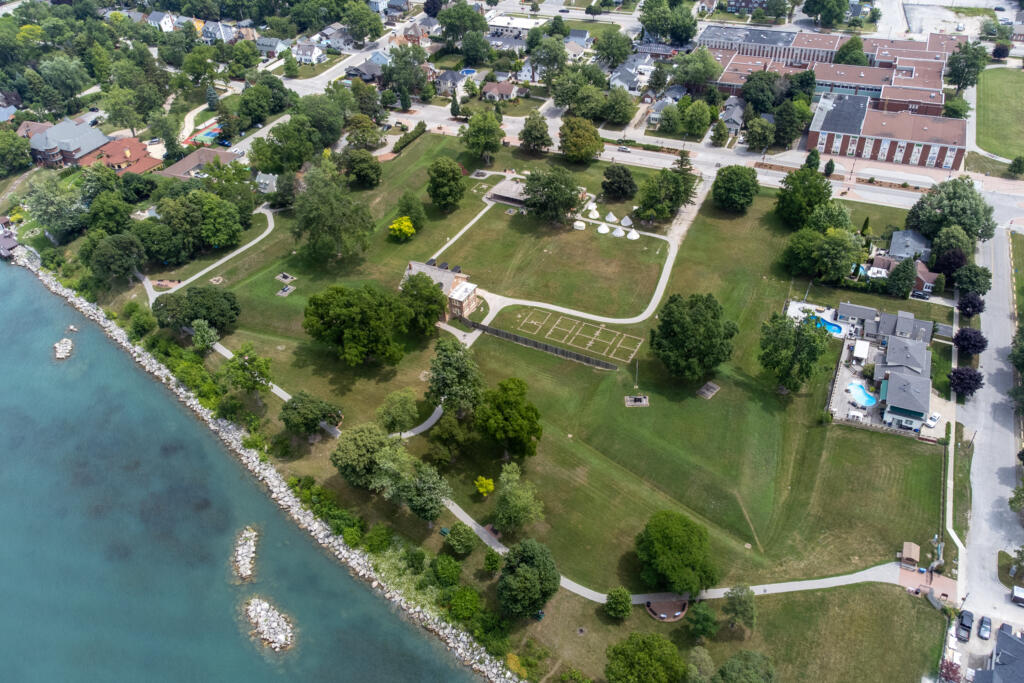 Step back in time to an era of enchantment and intrigue, where history comes alive amidst the gentle glow of candlelight at Fort Malden.
As twilight descends upon the fort, the flickering candlelight creates an ambiance like no other. Wander through the historic grounds, guided only by the soft glow of lanterns, and marvel at the authenticity of this unique experience. Feel the whispers of history as you explore the barracks, officers' quarters, and the magnificent ramparts, all illuminated solely by candlelight.
Join Fort Malden's storytellers as they weave enthralling tales of the fort's history and the soldiers that lived within its walls. Hear gripping accounts of legendary battles, fascinating encounters, and the untold stories that lay hidden within the fort's walls. Join us as for an enchanting, guided tour under the stars, where candlelight and history intertwine in an unforgettable experience.
It takes place on July 21st, August 18th, and September 15th at 7:00pm and 8:00pm.
Content Continues Below Local Sponsor Message
Content Continues Below Local Sponsor Message
Content Continues Below Local Sponsor Message