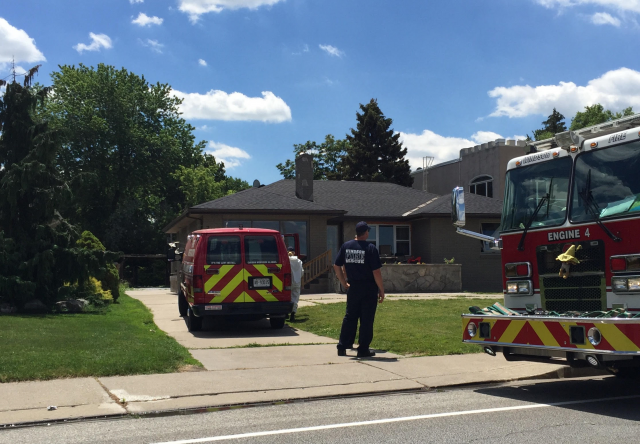 Last updated: Wednesday June 21st, 8:49pm
Last updated: Wednesday June 21st, 8:49pm
Damage is set at $150,000 after a Wednesday fire on Riverside Drive.
It broke out around 11am in the basement of a home in the 2100 block of Riverside Drive West.
No one was home when it started.
The fire started in the basement, and the cause is listed as undetermined.