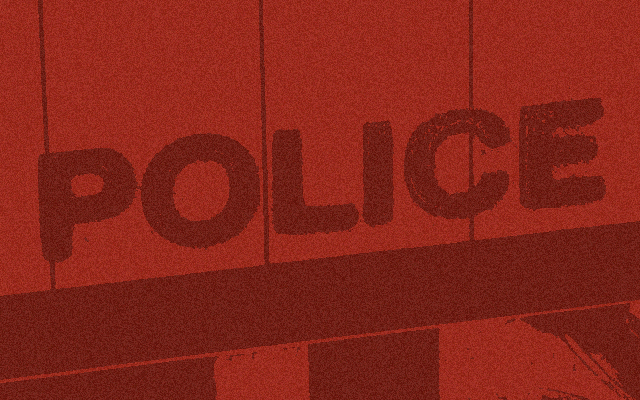 LaSalle Police are looking to speak with two males who were hired to remove a wooden fence from a residence in the area of Golfview and Malden Road on June 3rd, 2014.
Police say that they believe that the fence was removed in error from the wrong residence.
One of the males is described as stocky, bald, with a Canada tattoo on his right shoulder. The other male was in his early 30's with dark hair.
If anyone has information, they are asked to contact the LaSalle Police Service at at 519-969-5210