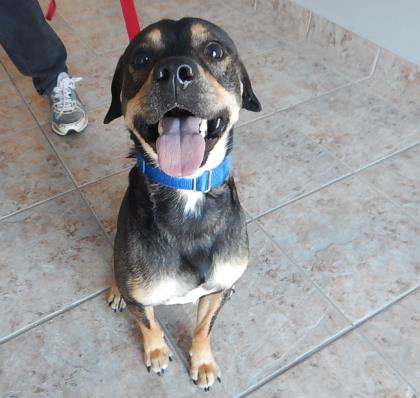 Written by the Windsor-Essex Humane Society:
Harley is a very smart fellow who knows sit, down, stay, and shake a paw. Harley would love to be adopted to a home that enjoys walking or hiking. Harley is easily crated when alone.
Visit the Humane Society's website to find more information on how to adopt a pet!