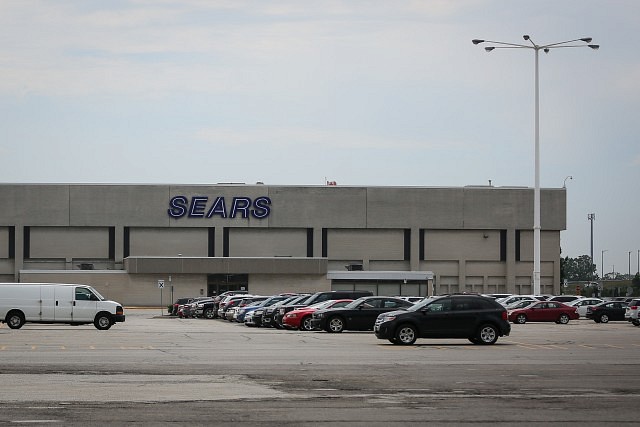 The final chapter on a Canadian shopping institution starts today, as liquidation sales get underway at all Sears Canada locations, including Devonshire mall.
Sales are expected to last until early January and will include all inventory, furniture, and fixtures of the stores.
The Company says that they will continue to accept Sears gift cards and redeem Sears Club Points during the liquidation period.
During the liquidation period, all sales will be final and not returnable or exchangeable.
Delivery service will continue to be available until November 30th, 2017.