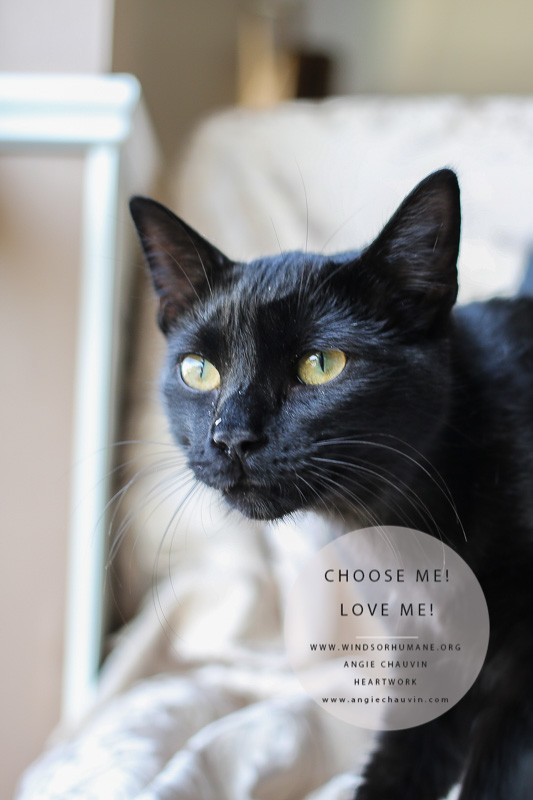 Written by the Windsor-Essex Humane Society:
Remy got his foot stuck in a rat trap when he was younger and he lost part of his foot – but don't worry, it doesn't slow him down at all! This little guy should do well with other pets, but does need to learn some manners! Will you teach him?
Visit the Humane Society's website to find more information on how to adopt a pet!