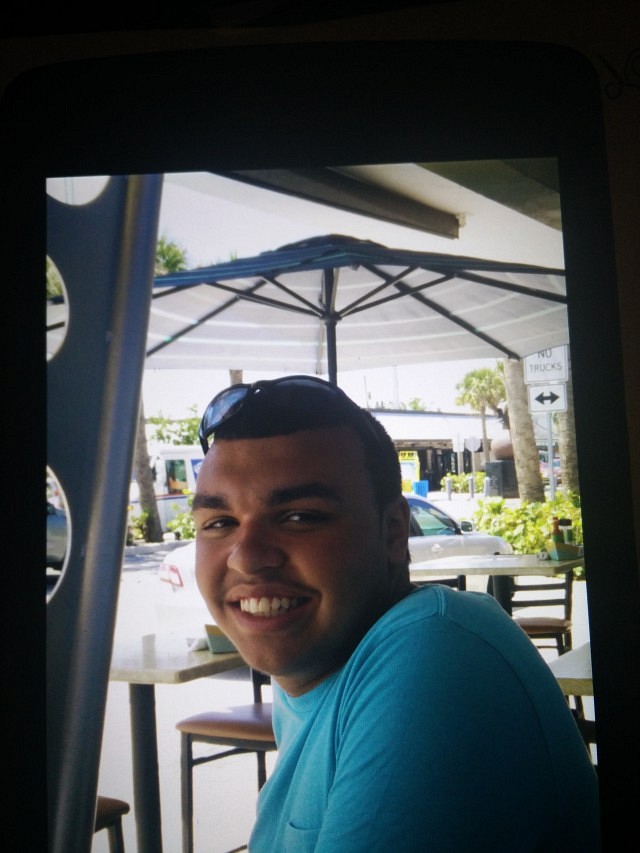 Last updated: Sunday October 9th, 2:46pm
Essex County OPP have located a missing teen.
OPP say that 15-year-old Jayden Macpherson was last seen on King Street in Harrow, around 3pm Tuesday after attempting to get a taxi ride to Devonshire Mall.
He was found in the city on Wednesday morning by Windsor Police.