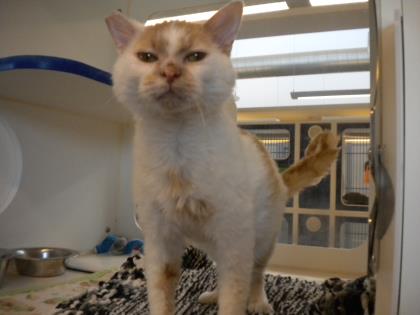 Written by the Windsor-Essex Humane Society:
Mr Kitty is the coolest cat around. He loves to cuddle and is happy to relax in your arms. Funny, fun and full of personality – this sweet guy is sure to keep you entertained!
Visit the Humane Society's website to find more information on how to adopt a pet!