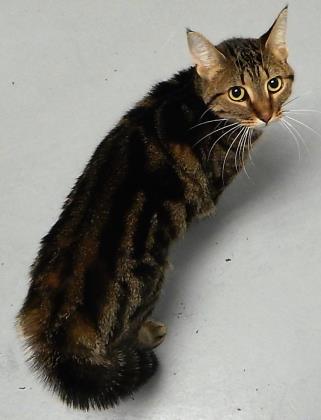 Written by the Windsor-Essex Humane Society:
Monterey loves to sing. In between music sets, he enjoys playing with toy mice and hanging around back stage. He is a free spirit and doesn't like to held too tight or too long.
Visit the Humane Society's website to find more information on how to adopt a pet!