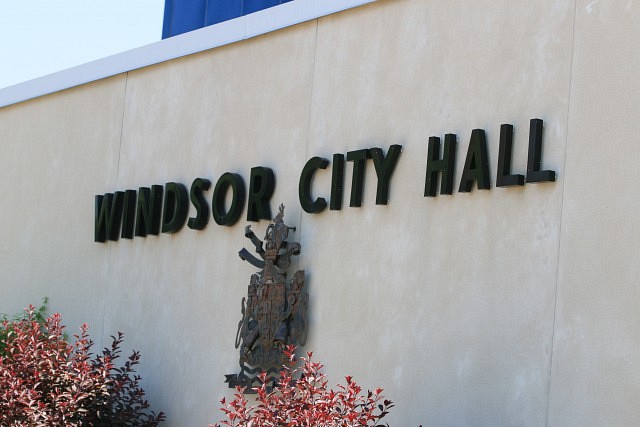 City of Windsor offices will be closed on Monday, September 5th, 2016 in observance of the Labour Day holiday. The next City Council meeting will be held at 6pm on Tuesday, September 6th, 2016
311 Call Centre
The 311 Call Centre will be closed on Monday.
211 Windsor-Essex
The 211 Call Centre will be open 24 hours on Monday to serve residents throughout Windsor and Essex County.
Garbage and Recycling Collections
There will be no residential collection services on Monday. Residential garbage, yard waste and recycling collection services will be delayed by one day.
Public Drop-off & Household Chemical Waste Depots
The depots located at the northeast corner of Central Avenue and E.C. Row will be closed on Monday.
Parks and Recreation
All community centres and all customer care centres will be closed with the exception of scheduled rentals on Monday.
Adventure Bay Family Water Park
Adventure Bay Family Water Park Presented by WFCU Credit Union is open 10 am to 4pm on Labour Day, followed by its annual scheduled maintenance closure from September 6th to 14th.
Parking Enforcement
There will be no parking enforcement on Monday, and municipal ticket payment offices will be closed.
Windsor Public Library
All locations of the Windsor Public Library will be closed.
Museum Windsor
Chimczuk Museum and François Baby House locations are normally closed on Mondays and will remain closed.
Transit Windsor
City buses and tunnel buses will operate on a Sunday/Holiday schedule.