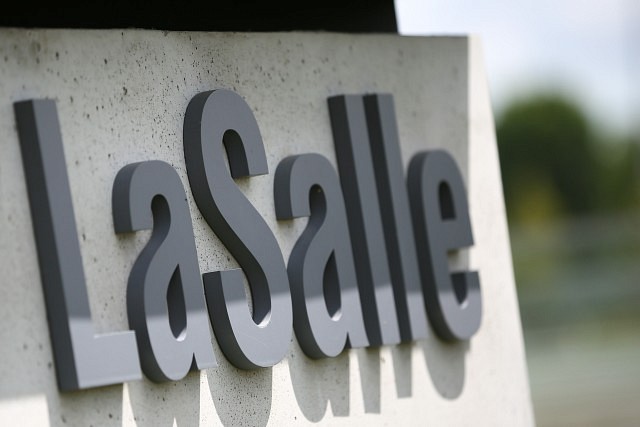 Changes are coming to the way water billing is handled in LaSalle.
Currency, water billing has been included on the monthly Essex Power bill.
Starting in January 2017, those in LaSalle will continue to receive bills from Essex Power for hydro usage only. A separate bill will be issued by the Town of LaSalle for water and wastewater usage.