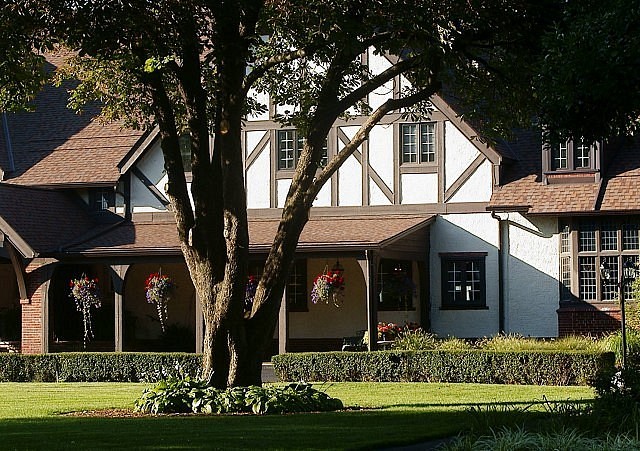 Just as the season gets underway, one local golf course could see picket lines set up.
The 24 full-time and 80 part-time staff at Beach Grove Golf and Country Club have set next Tuesday as the strike deadline.
They are represented by Unifor Local 240.
Union officials say the membership is seeking wage increases after taking freezes in the last round of negotiations.