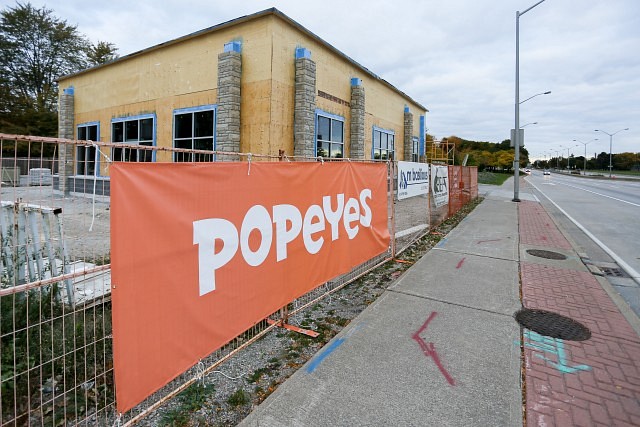 Popeyes is opening in Windsor.
The popular American restaurant chain is building a new standalone location on the corner of Huron Church and Tecumseh Road West.
The chain began over forty years ago in New Orleans, serving authentic, flavourful and slow-cooked food, Louisiana style.
The new location is expected to open in the coming months.