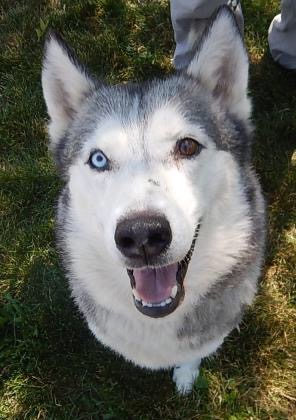 Written by the Windsor-Essex Humane Society:
Sandy is an older girl, but she still loves to run and chase toys. She could even keep up with her 1 year old brother in her previous home! If you have room in your heart for this girl, come see her today!
Visit the Humane Society's website to find more information on how to adopt a pet!