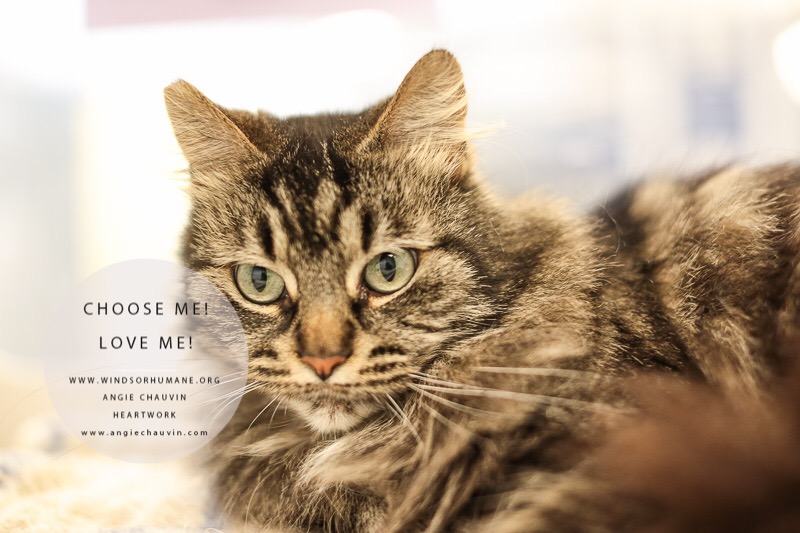 Written by the Windsor-Essex Humane Society:
Nancy is a shy, sweet girl who loves a good hiding place. She also loves to look out the window, and enjoys spending time with people once she gets to know them.
Visit the Humane Society's website to find more information on how to adopt a pet!