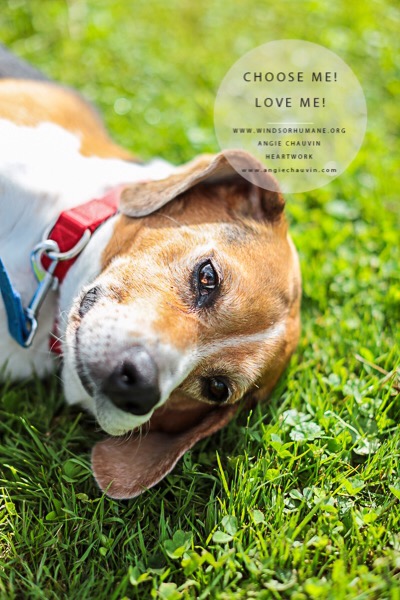 Written by the Windsor-Essex Humane Society:
Baxter is a very friendly boy who loves to have his belly rubbed! He enjoys being around people very much, and is fairly calm and laid back. Come meet Baxter today!
Visit the Humane Society's website to find more information on how to adopt a pet!