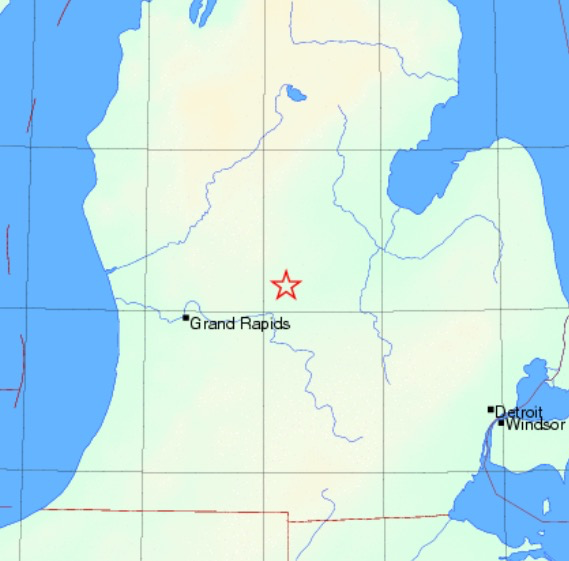 A magnitude 4.0 earthquake struck Michigan around 12:23pm this afternoon and reports suggest it may have been felt here in Windsor.
Seismic instruments in Point Edward, near Sarnia, first noticed the quake and it was reported immediately on Earthquakes Canada's website.
Several windsoriteDOTca readers have told us they felt anything from mild shaking to the 'sounds of elephants on the roof' and there are reports of shaking across Michigan and Southwestern Ontario.
No injuries or damage are reported at this time.
Did you feel the earthquake? Tell us in the comments.