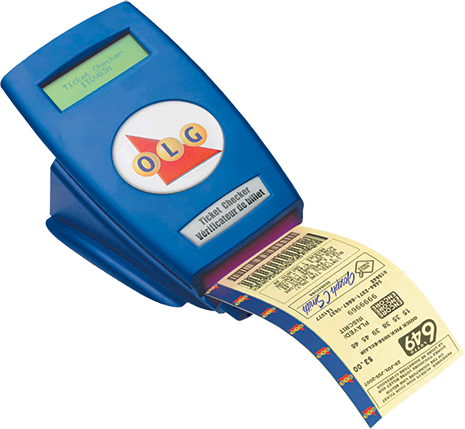 Someone in Windsor will be a multimillionaire.
Three winning tickets were sold for the April 1st jackpot, and in addition to Thornhill and Richmond Hill, one winning ticket was bought right here in Windsor.
The prize is $5,827,979.10 per ticket from a Canada-wide jackpot of $35 million that had winners in Quebec and British Columbia.
The winning numbers were 04 07 12 16 22 24 with a bonus of 41.
Visit the OLG's Lotteries page for more details.