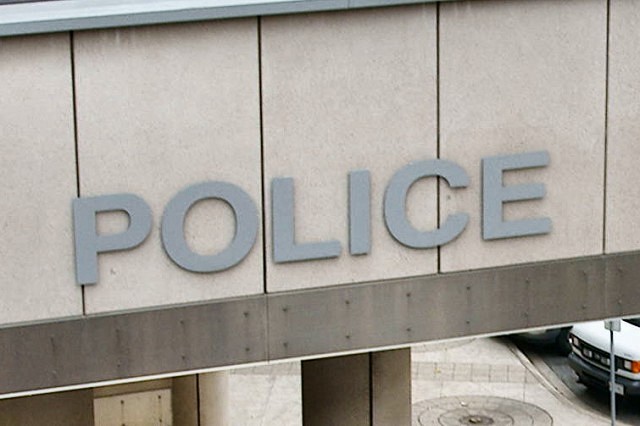 A Windsor man was killed in York Region after being struck by two vehicles early Thursday morning.
York Regional Police said that the man was first struck by a 2003 Pontiac travelling northbound on Highway 11. The man was
thrown and was struck a second time by a southbound 2013 Ford pick up truck.
The 47-year-old man from Windsor succumbed to his injuries at the scene. No name has been released.
Police say their investigation is ongoing.