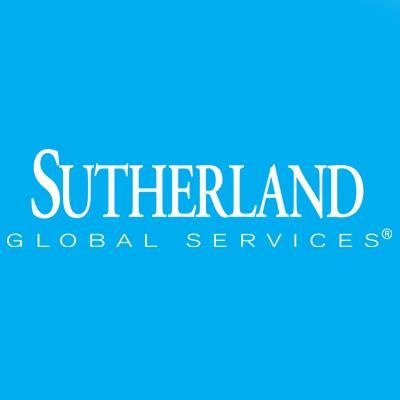 Sutherland Global Services is having a job fair this Tuesday at its recruiting office at 464 Ouellette Avenue.
Full time jobs include call center staff and customer support and client care staff.
They are looking for flexible, detail-oriented and organized individuals to apply.
The job fair runs from 10am to 4pm.
If you can't make it on Tuesday, you can also apply online.