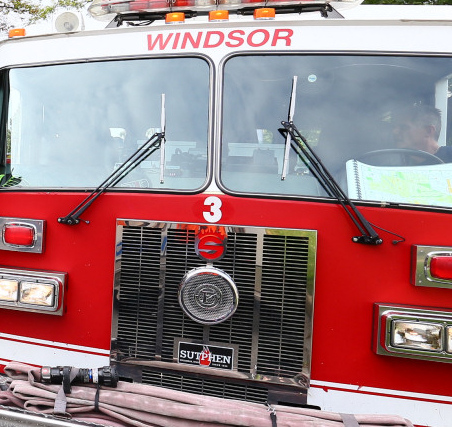 An overnight fire sent one person to hospital.
Windsor Fire crews were called to a duplex at 1566 Benjamin around 3am.
Fire crews were able to bring the fire under control quickly.
The extent of injuries to the one person is not known.
A damage estimate and cause is expected to be released later today.