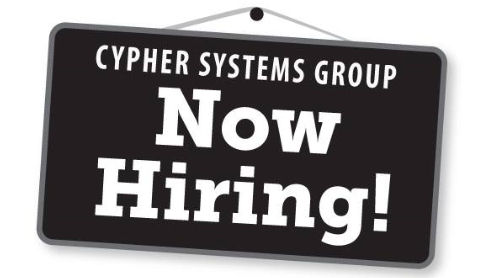 Cypher Systems Group is holding a recruiting session this Wednesday.
They are looking for people to work in sales, customer service, medical assistance, project management, software development, and IT technicians.
You are asked to bring your resume and organizers say bilingualism is an asset.
The session will be held Wednesday October 1st at the Fogolar Furlan Club from 3pm to 6pm.