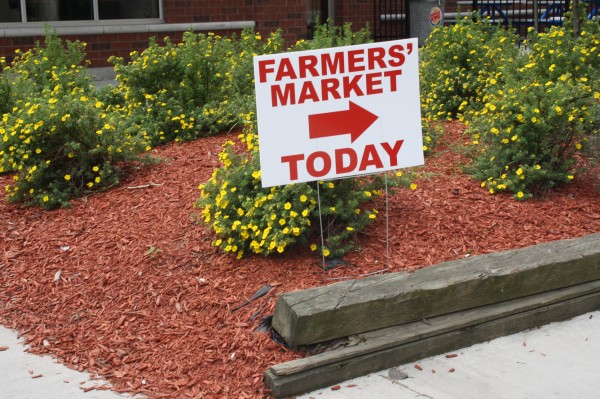 The list of farmers' markets in the region is growing again.
The Lakeshore Farmers' Market will be held in Optimist Park in Belle River each Sunday from June 15th to October 12th.
Initially, organizers anticipate 12 to 15 vendors offering a range of produce, meat, baked goods and handcrafted goods. They say that no resale or flea market type goods will be offered.
They will tentatively operate from 10am to 2pm.
This market joins the growing list of area markets including downtown Windsor, Amherstburg and Riverside.