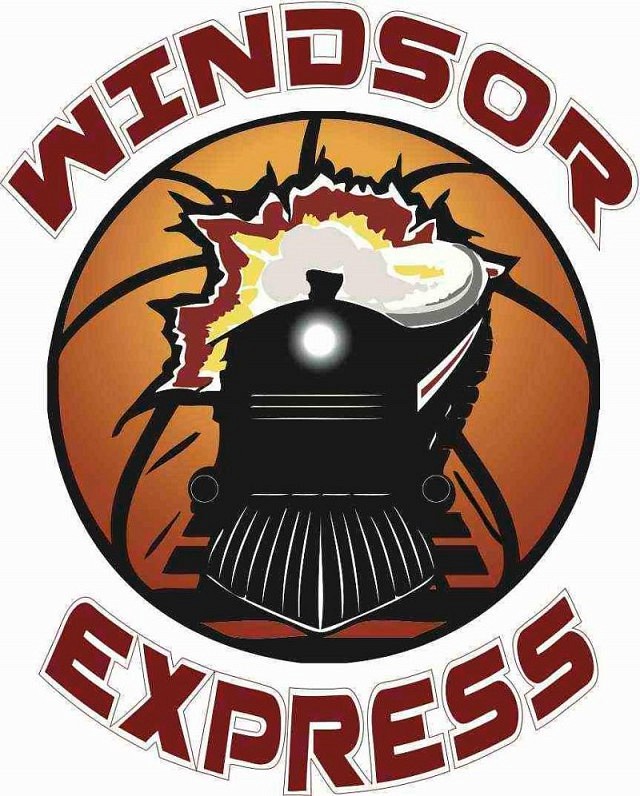 If Game 1 was any indication of what the NBL Finals would be, the Island had a lot of work to do. And in Game 2, they matched the Windsor Express, and pushed them to the limit. And their hard work got the best of the Express. The Storm rallied to rain on Windsor's parade. The winners of the Atlantic division defeated the Express 104-102 in the second game of the Finals.
On the night, Stefan Bonneau scored an incredible 34 points and grabbed 8 rebounds. Chris Commons netted 21 points. Darren Duncan put up 15 points.
The Windsor Express were on a major roll right from the start. Stefan Bonneau began the game with a three-point shot, and Chris Commons and Darren Duncan followed suit. The Express shot for 87.5% from the three-point line and were on fire all over the court. They also held the Storm back for the majority. Dominique Buckley hit a three to top off an excellent quarter. Windsor was up a commanding 34-16.
The momentum was full steam ahead. Quinnel Brown landed back-to-back slams dunks. The offense was taking off, but the storm was closing in. The Island was creeping closer and closer. At the end of the second quarter, the Express were up 55-47 over the Storm.
And the winds were soon beginning to change.
The Island Storm came out with extra pep in their step, grabbing a quick 10-0 run early. With that, they picked up their first lead of the series. Bonneau quickly recovered for Windsor and sank the next 8 points to regain the lead. It was only temporary though, as the Storm got right back to work. They were making their free throws and taking advantage of Windsor's fouls. George Goode stood tall to put a momentary stop to the Storm's movement. He and Kevin Loiselle combined for a series of blocks, and Goode ran down for a dunk. A late three-pointer by the Island put the visitors up by 5 with one quarter remaining.
Again, though, the Express went down by 10 early. They were missing baskets after driving through the lane. They pushed forward and fought through the deficit. Down by 4, Chris Commons landed a huge and timely three-pointer to bring Windsor within one. The surge forced a Storm timeout. And so, they came back onto the court and hit a three of their own. The Express hastily rushed to get within one again. After an Island free throw, Windsor went down by two. The Express sped down the court with ten seconds left – but just ran out of time. A game-tying basket trickled off and away from the rim as the buzzer sounded.
Windsor drops a close one to the Island, losing 104-102.
The next three games will be played in Prince Edward Island, beginning with Game 3 on Wednesday, April 9th at 6pm ET.