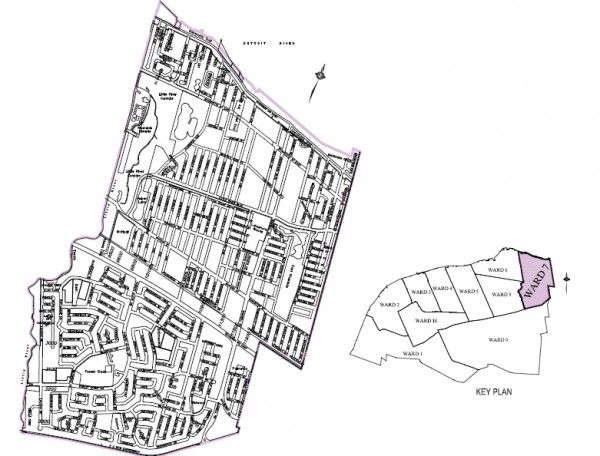 Councillor Irek Kusmierczyk will host a Ward Meeting this evening for the residents of Ward 7.
This meeting completes the 2013 cycle of annual ward meetings that began prior to the Ward 7 by-election last fall.
City staff will also be in attendance to help answer questions or concerns from the community.
The meeting takes place at 6pm at the Forest Glade Arena in the Siro Martinello Room.