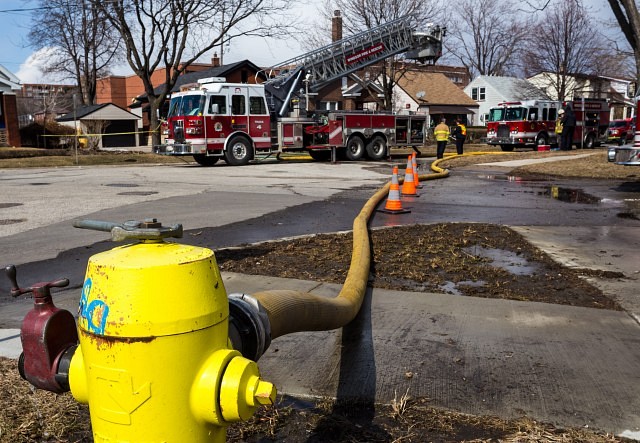 Windsor firefighters have extinguished an attic fire in west Windsor.
Crews were called to a home at the corner of Brock and Edison around 3pm and found light smoke coming from the top of the house.
The fire was extinguished quickly.
There were no injuries. Investigators are headed to the home to determine the cause of the blaze.