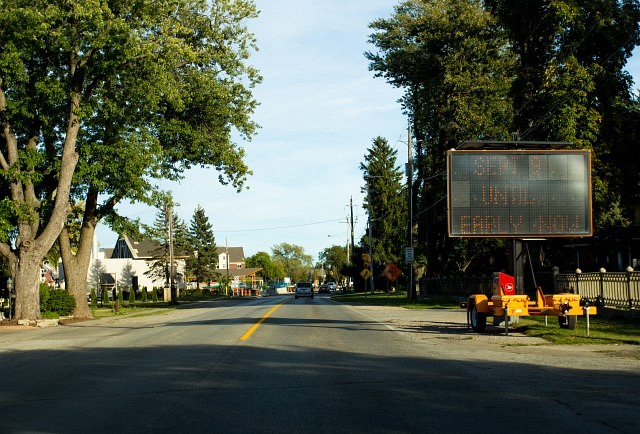 Starting Monday, Riverside Drive in the town of Tecumseh will be closed form Grace Road to Christy Lane to facilitate the construction of a roundabout at Manning.
A detour will be in place. Tecumseh Transit will also have a modified route schedule.
Work is expected to be completed by the end of November.