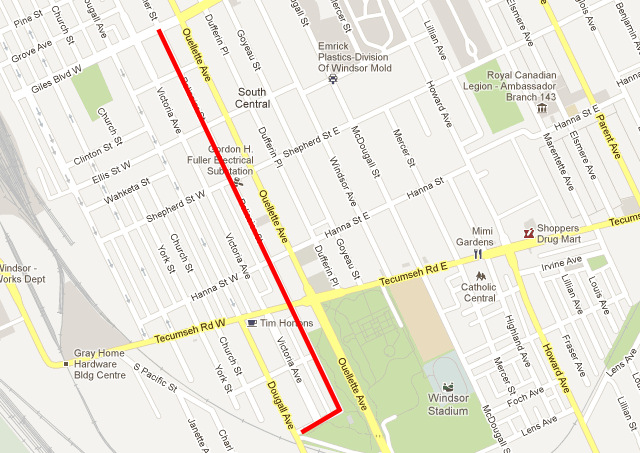 Construction work has begun on a long stretch of Pelissier Street. signalling new water mains.
Running from Giles Street to Jackson Street and including Jackson, the total project, which will include new water mains, is planned to cost cost $103,792.
The contract was awarded to Major Construction and work is expected to last until the end of June.