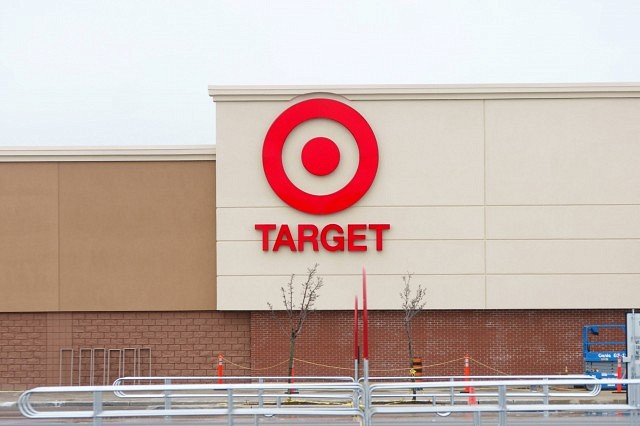 Work is entering the final stages of a new Target store at Devonshire Mall.
The exterior of the former Zellers location at the south end of the mall has been completely redone, and big red target signs went up onto the building's south and west walls, late last week.
Work is progressing on the inside with a target opening date set for sometime in March.