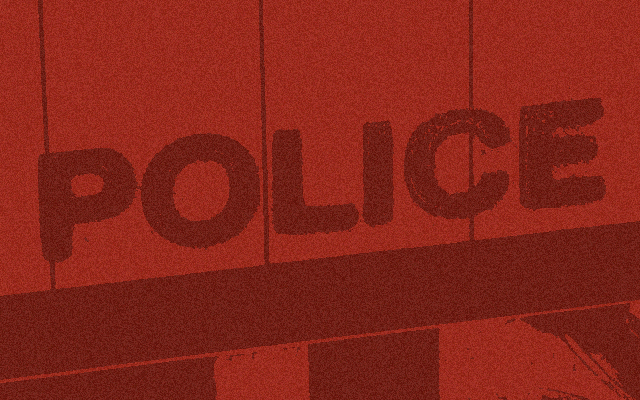 Three Festive RIDE programs were conducted during the past week in the Essex and Harrow areas. In total, 770 vehicles were checked, one roadside test was conducted and one, three-day suspension was issued.
In Kingsville OPP officers conducted a Festive RIDE last weekend. Officers stopped 220 vehicles with 100% compliance.
Tecumseh OPP officers conducted four separate Festive RIDE programs over the past week. Officers checked 900 vehicles with 100% compliance.