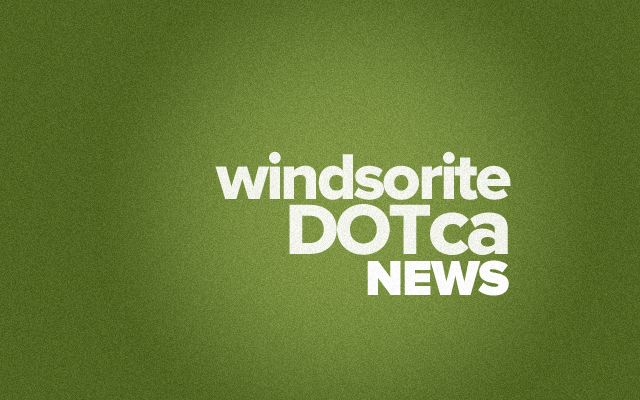 On Sunday Enwin will be working on E.C. Row Expressway east from Howard Ave to Lauzon Parkway between 6am and 4pm and lane restrictions may be in effect for short periods of time in this area.
Hydro crews will be performing upgrades to the street lights they saw will improve the quality and reliability of the streetlight system.
Enwin asks that motorists exercise caution when driving through the construction zone.