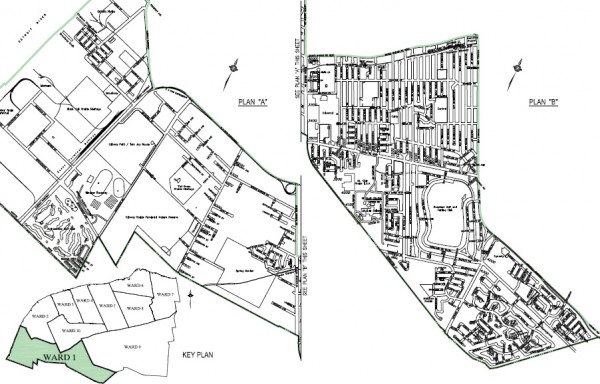 City Council completes its series of ward meetings on Thursday December 1st with Ward One.
Councillor Drew Dilkens will be on hand to foster discussion and listen to the topics that are important to those who live in Ward One.
The meeting will take place at the South Windsor Recreation Complex located at 2555 Pulford Street. The event begins at 6:30 pm.