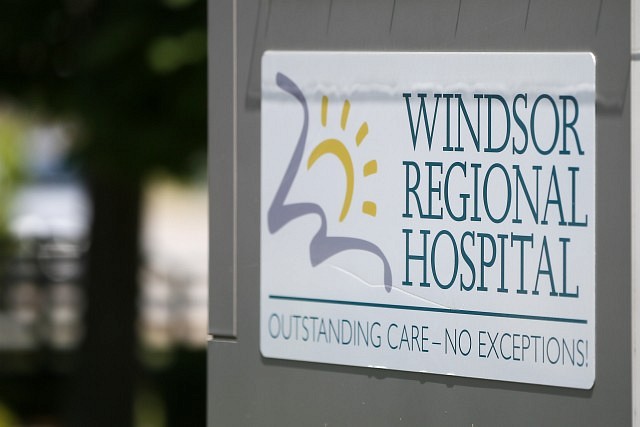 Windsor Regional Hospital is planning a job fair.
They are looking to fill vacancies at both sites in areas of nursing, allied health, housekeeping/food and nutrition, clerical and leadership positions.
It will take place on Saturday, June 3rd from 9am to 12pm and Tuesday, June 6th from 5pm to 730pm in the Met Campus Auditorium.
More information can be found on their website.