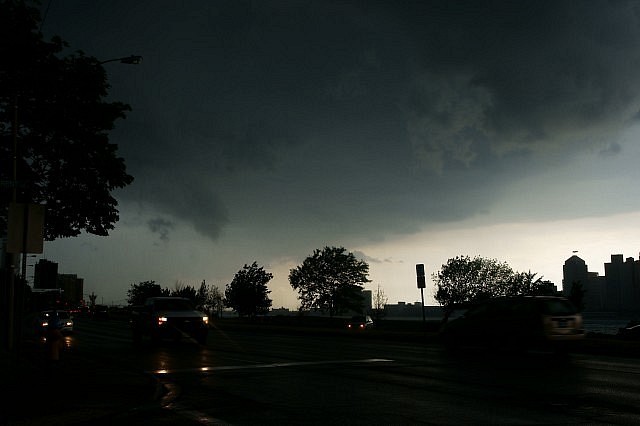 Hot and humid weather will give way to showers and thunderstorms this afternoon and evening, according to Environment Canada.
Meterologists say the the hot humid airmass impacting Southwestern Ontario is expected to generate moisture-laden, slow-moving thunderstorms.
Local rainfall amounts on the order of 25 to 50 mm may be possible along with gusty winds.