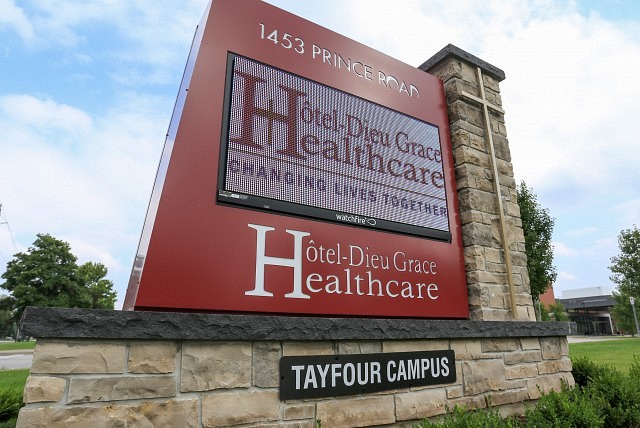 Hotel-Dieu Grace Healthcare held their annual staff Christmas luncheon today and raised money two local charities while doing so.
The Salvation Army and The Downtown Mission each received a donation of $700.
These funds will go to support the many families in Windsor this holiday season that are less fortunate.