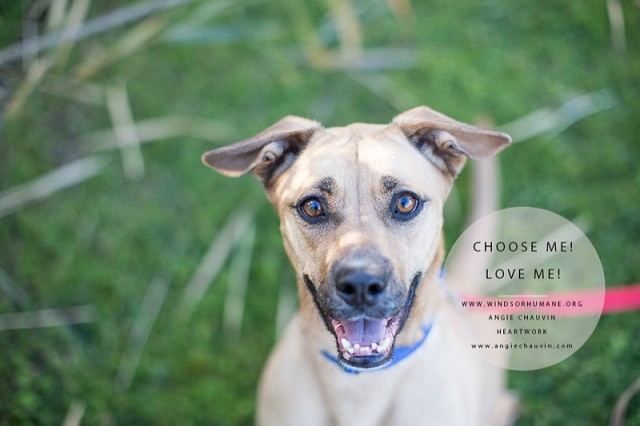 Written by the Windsor-Essex Humane Society:
Autumn is a great girl. She is playful and loving and enjoys showing off her many talents. Autumn is not your touchy – feely girl and does not appreciate hugs. Come meet her today – she will melt your heart!
Visit the Humane Society's website to find more information on how to adopt a pet!