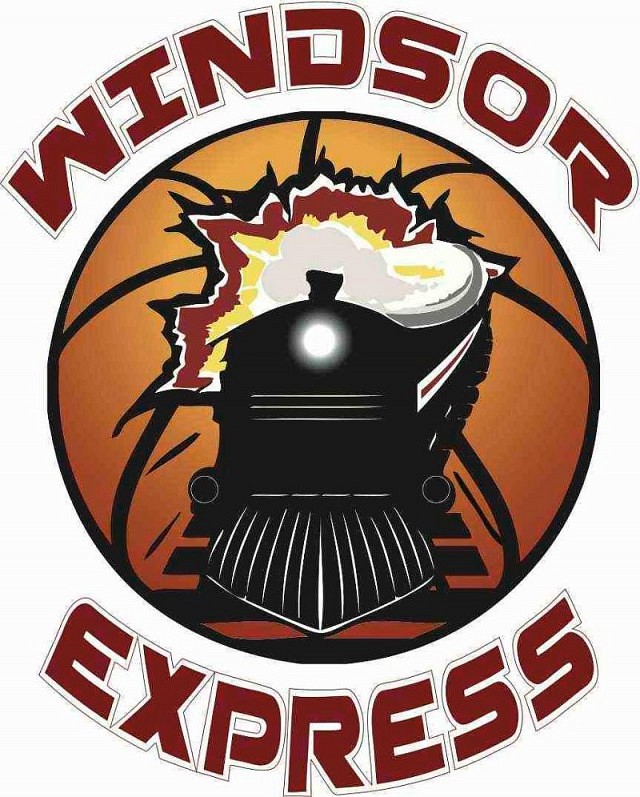 The Windsor Express are holding a Championship Rally this Sunday at the Riverfront Festival Plaza at 3pm.
During the rally, the team will announce their regular season and playoff MVP and give fans the opportunity to take pictures with the 2015 NBL Championship Trophy, along with players and coaches.
Windsor was awarded the 2015 NBL Championship last night, after the Halifax Rainmen forfeited Game 7 of the NBL Finals.