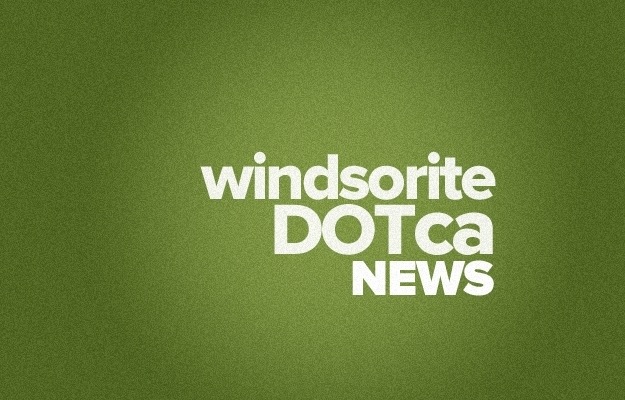 A business in Tecumseh will be hiring twelve new employees after receiving a $560,200 grant from the Ontario government.
Saturn Tool & Die makes products used in the metal stamping and automotive industries.
With support from the Southwestern Ontario Development Fund, Saturn Tool & Die is investing in new equipment to improve efficiency and increase productivity to meet growing demand and take advantage of new opportunities.
The company works with automotive original equipment manufacturers such as Chrysler, GM and Honda.