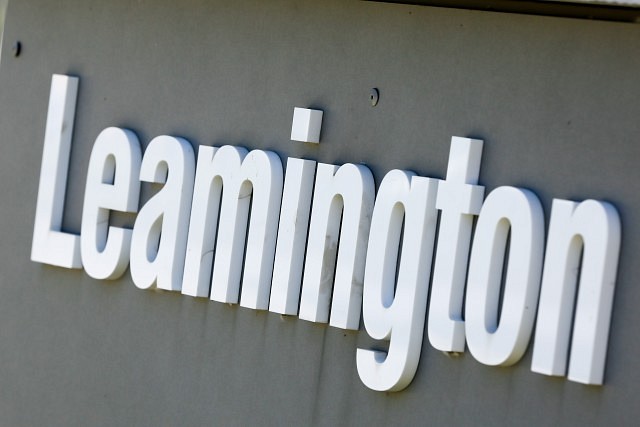 Three overnight fires in Leamington are under investigation.
They happened between 2:15am and 3:15am.
Two were in the 100 block of Wigle Street and the other in the 100 block of Erie Street South.
Items set on fire include a boat on a trailer in a driveway, a utility trailer and recycle materials beside a garage.
Officials estimate total damage of $8,500.