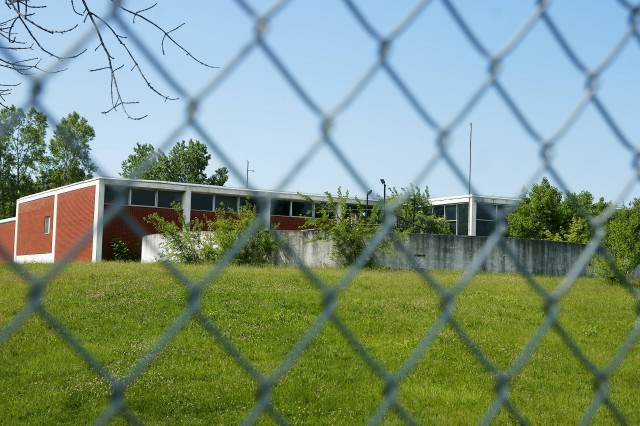 A new subdivision is coming to East Windsor off of Riverside Drive.
The land which is currently home of the soon to be demolished Water treatment plant will have 33 building lots ranging from 60 to 65 foot frontage.
Access to the new subdivision will be off of either Martinique Drive or Mountbatton Crescent. Work is expected to begin once the water treatment pant has been demolished, before year end.